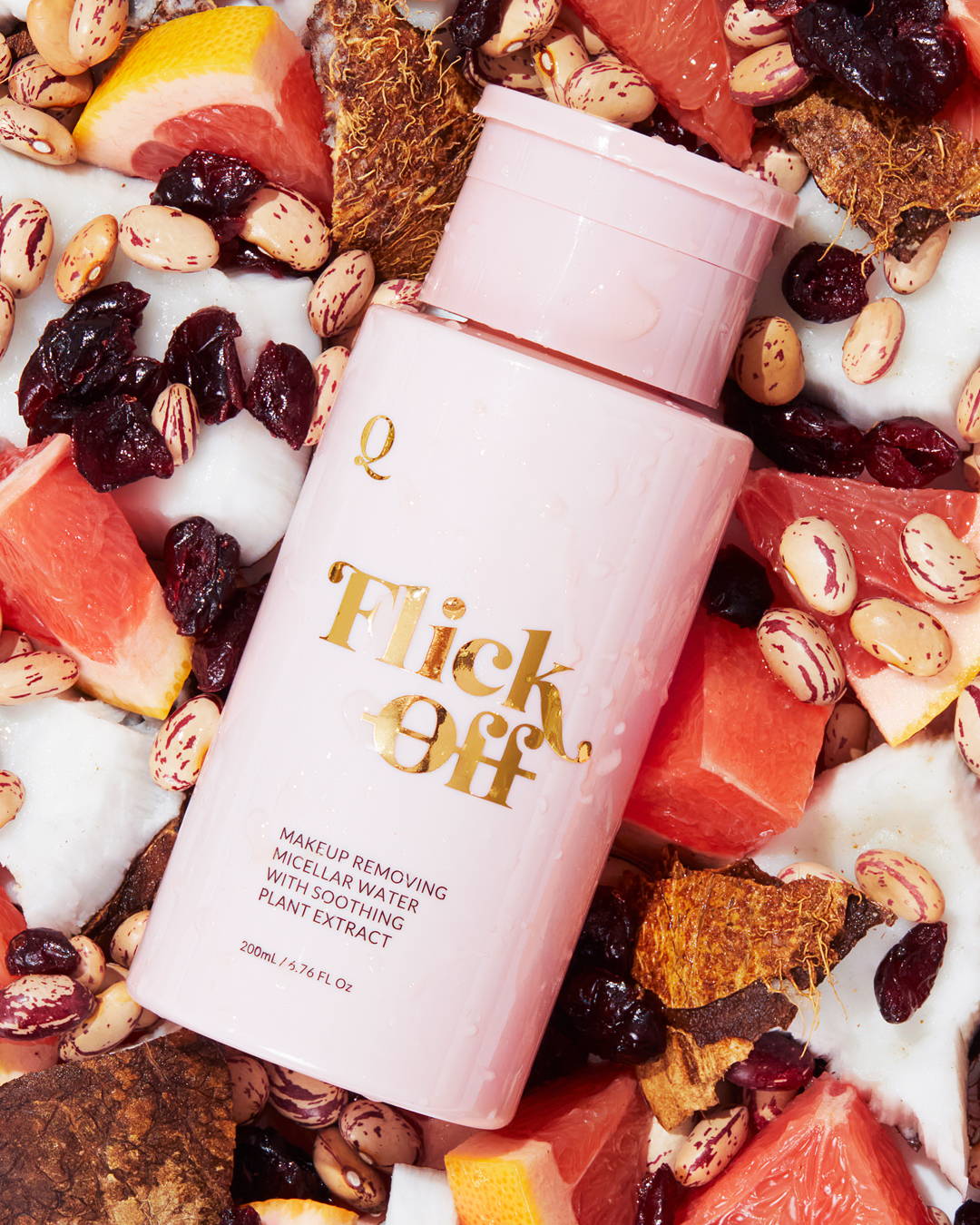 Grapefruit
Fruit Extract of Citrus Grandis or Grapefruit Extract is primarily used as an astringent and anti-microbial agent in cosmetics. It has beneficial properties both in large and small quantities. Because of the antiseptic properties of the citrus grandis, its additional function is to keep your goodies safe for your skin for as long as possible.
Coconut Oil
Sodium Coconut Oil Acylglycine is a compound derived from coconut oil which functions as a cleansing agent due to its surfactant properties. Derived from coconut oil using an environmentally friendly process, sodium coconut oil acylglycine is a mild, hypoallergenic and non-comedogenic compound safe for your skin.
Lingonberry
Leaf Extract of Bilberry Vaccinium Vitis-Idaea or Lingonberry Leaf Extract is a wild-growing Scandinavian-native berry with almost the same properties and nutrients as its plant "cousin", blueberry. It functions as a shield that defends the skin against environmental damage. In skincare and cosmetics, it also has antioxidant and potent skin-calming properties so you can be sure that your skin will always say thank you!
HOW TO:
Flick Off
Glowing, healthy skin comes to those who wash their faces before bed, so don't forget the most important part of your routine with our multi-functional tools.
100%
of reviewers would recommend this product to a friend
| | |
| --- | --- |
| Quality | |
| Staying Power | |
| Ease of Use | |
| Speed of Application | |
Reviewed by Theresa Y., from Australia
Verified Buyer
I recommend this product
Highly recommend this product
| | |
| --- | --- |
| Quality | |
| Staying Power | |
| Ease of Use | |
| Speed of Application | |
Really does what it says!
Really impressed! It doesn't have a strong odour which was really great. Great for taking off eyeliner and glue build up on my lashes! Worth the wait!
Quick flick to the point.
So happy to get my Quick Flick to the point! Just arrived yesterday so getting a little practice in, but it's all looking very positive! I am so happy with my purchase and the hot fudge is a lovely softer look! Thank you so much.
Makeup remover
Really effective make-up remover with a really smart "pump function".